Gt Yarmouth & Gorleston Malta Cup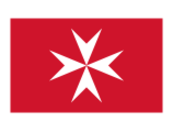 Gt Yarmouth & Gorleston Malta Cup
sponsored by LOVEWELL & BLAKE
Gt Yarmouth & Gorleston Malta Cup
Great Yarmouth & Gorleston Malta Cup
The Malta cup as it is known , founded in 1966 , by a lady who Lived in Malta , presented a Malta Cross to Great Yarmouth Bowls community
The competition started as a knock out , with the eventual winner winning the Malta Cross.
As Years went on the competition is known as the 'Mata cup' officially called 'Great Yarmouth & Gorleston Malta Cup'.
The competition became a league competition over time, which the men league plays on Monday evenings in two divisions, and the ladies set there own time table, usually played in afternoons.
At the end of the season the 2 men divisions and ladies section win cups as champions, also the there is a cup for the overall winner of the men's competition when the winner and runners up plays each other from different divisions play in semi-finals, with the overall winner the cup in the Final
LOVEWELL & BLAKE is the main sponsor for this league Lovewell & Blake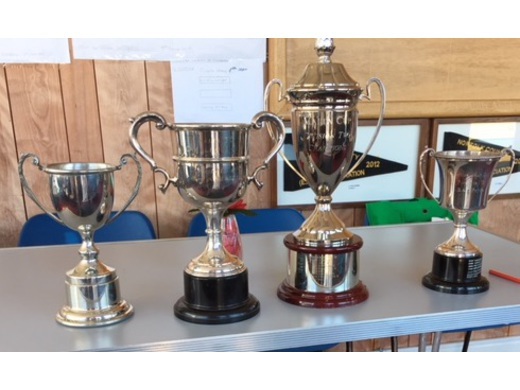 The Malta Cups
Follow the site to get the latest news and results straight to your email